10.58 Carats Yellow Saphhire ( 11.75 Ratti Pukhraj )
₹39,675.00
People love gemstones and have great admiration for their beauty and astrological benediction. Gemstones have been an integral part of our culture and traditions throughout civilization.
Yellow Sapphire is one such notable and precious stone that comes with dazzling beauty and incredible metaphysical qualities.
Pukhraj is said to radiate heavenly energies that nurture the wearer's life holistically, offering materialistic and spiritual solace. Wearing Pukhraj around your finger or neck may have a meaningful impact on your life.
Get 10.58 carats Yellow Sapphire (11.75 Ratti Pukhraj) from Rajendra's Gems World and add celestial elegance to your life. It is pure and free from any artificial treatments.
Our experts have created a detailed guide to learn more about Yellow Sapphire Price in India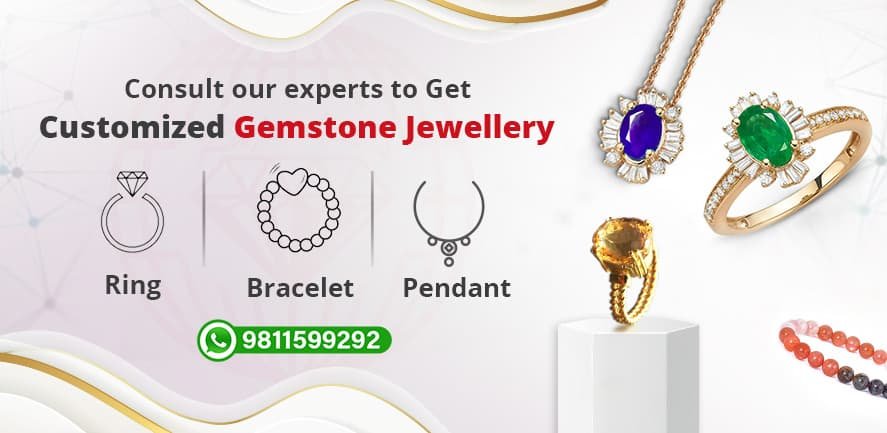 0
People watching this product now!