6.83 Carats Yellow Saphhire ( 7.59 Ratti Pukhraj )
₹35,858.00
Everyone acknowledges and admires the impact of divine energies in our life. One such prominent source of positive energies and astrological boon is Yellow Sapphire. Wearers may feel the vibe and see incredible positivity in their life.
The charming Pukhraj stone is known for benefiting individuals with fortune, healing power, excellent communication skills, courage, wisdom, and more. It helps make prudent decisions, adding value and new purposes in the wearer's life.
Excited to wear Pukhraj? Rajendra's Gems World offers marvelous Sri Lankan origin 6.83 carats Yellow Sapphire (7.59 Ratti Pukhraj). It is an authentic and certified natural Pukhraj with maximum benefits.
Out of stock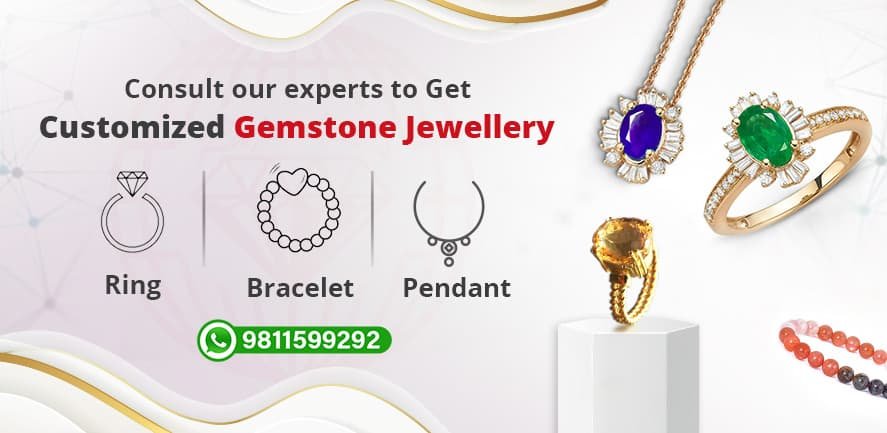 0
People watching this product now!