4 Ratti Manik Gemstone at the Best Price
₹93,450.00
Ruby is capable of safeguarding its wearers from various dangers and negative energies. Similar to Sun's characteristics, Manik Ratna provides inner strength, helps in making rational decisions, secures relationships, and radiates positive energies.
Get the natural and certified 3.56 carats Ruby, or about 4 Ratti manik gemstone and add value to your life.
The impact of Ruby varies from person to person. Take a glimpse of many more magnificent and pure Ruby gemstones from our premium collection.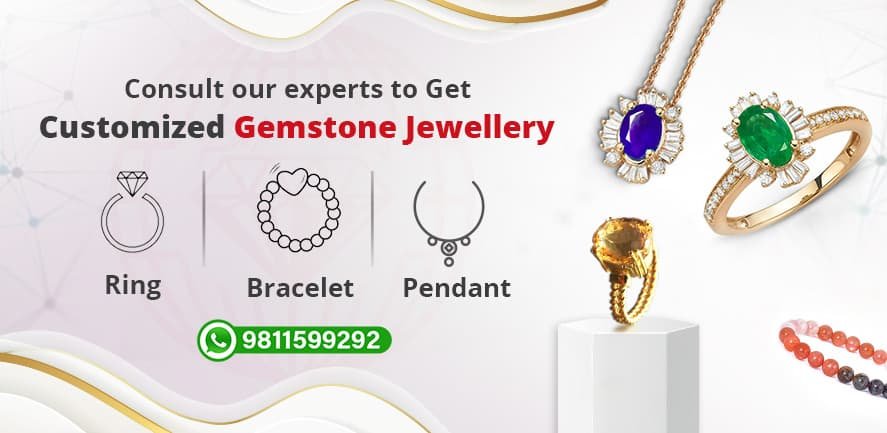 0
People watching this product now!