4.97 Carats White Sapphire ( 5.52 Ratti Safed Pukhraj )
₹29,820.00
Yellow Sapphire is a popular and revered stone in the world of astrology. In India, it has many names, such as Pushparagam, Kanakapushyaragam, Gururatna, Peet Mani, etc. The mystical powers of Pukhraj resonate with the mighty Jupiter, and one who wears it may experience several changes.
Pukhraj may help enhance the wearer's personality, health, relationships, and financial conditions. Its fantastic beauty makes Yellow Sapphire a superior choice among designers and celebrities. The sparkling yellow shade and attractive shape are embedded magnificently in rings, pendants, and necklaces.
Buy natural 4.97 carats Yellow Sapphire (5.52 Ratti Pukhraj) from Rajendra's Gems World and experience grace.
Out of stock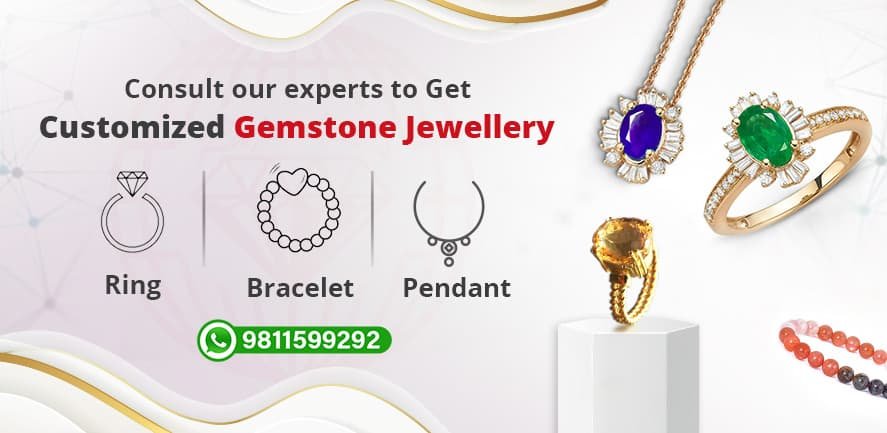 0
People watching this product now!