2.38 Carats Yellow Sapphire ( 2.64 Ratti Pukhraj )
₹26,775.00
Yellow Sapphire embodies the powerful energies of Jupiter, which is one of the most influential planets in astrology, manifesting growth, luck, wisdom, and generosity. It is believed that wearing Pukhraj induces positivity and hopefulness in the wearer's life for the better.
This oval-shaped stone reflects the shimmering beauty and unique natural grace, and its magical qualities make it highly desirable among people, especially for astrological and spiritual benefits.
Get 2.38 carats Yellow Sapphire (2.64 Ratti Pukhraj) from Rajendra's Gems World, an authentic and certified gem stone of Sri Lankan origin. Wear it and experience the change!
Out of stock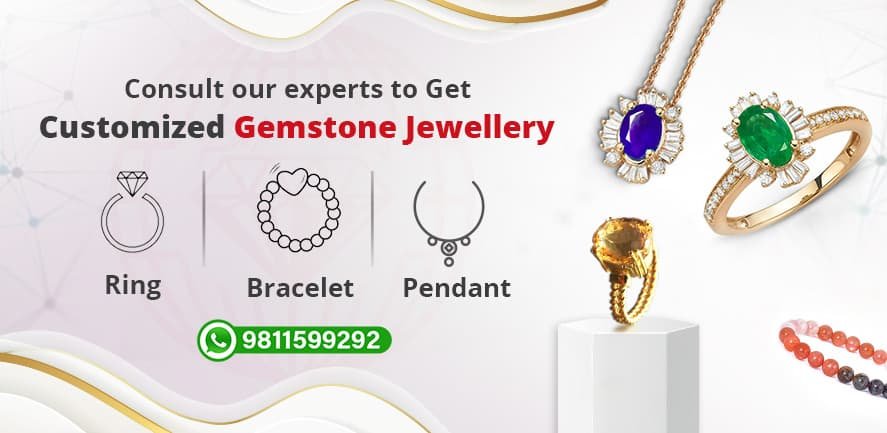 0
People watching this product now!