3.57 Carats Yellow Sapphire ( 3.97 Ratti Pukhraj )
₹40,163.00
Yellow Sapphire is associated with Jupiter, the heaviest planet in our solar system, which makes it a symbol of kindness, liberty, and wisdom. Jupiter is also revered as a teacher (Guru) in Hindu mythology and provides significant benefits to the creative profession.
Pukhraj is believed to be an ideal stone for people who are teachers, scholars, travelers, writers, administrative officers, and painters. It helps achieve professional success with ultimate peace and prosperity.
Thrilled to wear the original Pukhraj? Rajendra's Gems World provides gorgeous 3.57 carats Yellow Sapphire (3.97 Ratti Pukhraj) that perfectly aligns with your needs. It is 100% natural and government-certified Pukhraj, straight from the mines of Sri Lanka.
Out of stock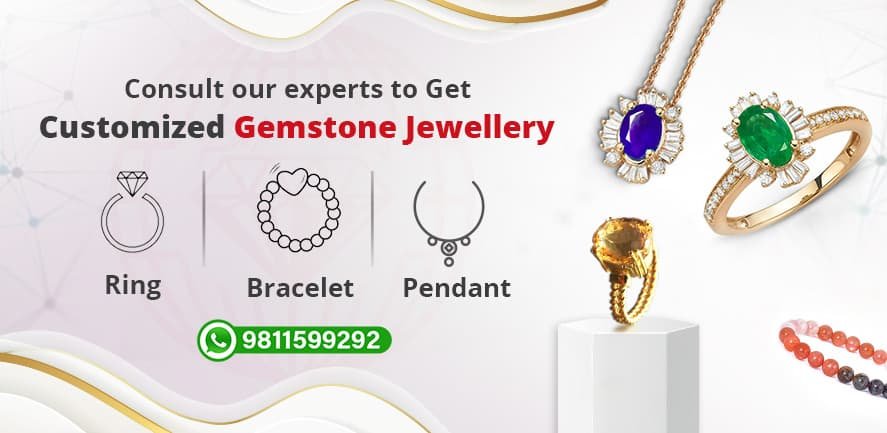 0
People watching this product now!