4.04 Carats Yellow Sapphire ( 4.49 Ratti Pukhraj )
₹30,300.00
Looking for an ideal gemstone that brings wisdom and property to your life? Yellow Sapphire can be a perfect choice. It represents the god of knowledge and growth, Jupiter, and offers cosmic blessings to the wearer. As per astrologers, its significance amplifies if worn as per the birth chart and properly.
Pukhraj is stated to be best for Sagittarius sun sign individuals, but it is also beneficial for other ascendants. Its aesthetic elegance and encouraging benefits captivate everyone, from individuals to dominant personalities.
Want to wear one? Get the 4.04 carats Yellow Sapphire (4.49 Ratti Pukhraj) from Rajendra's Gems World. It is pure, polished, and government-certified Pukhraj that may serve your purposes.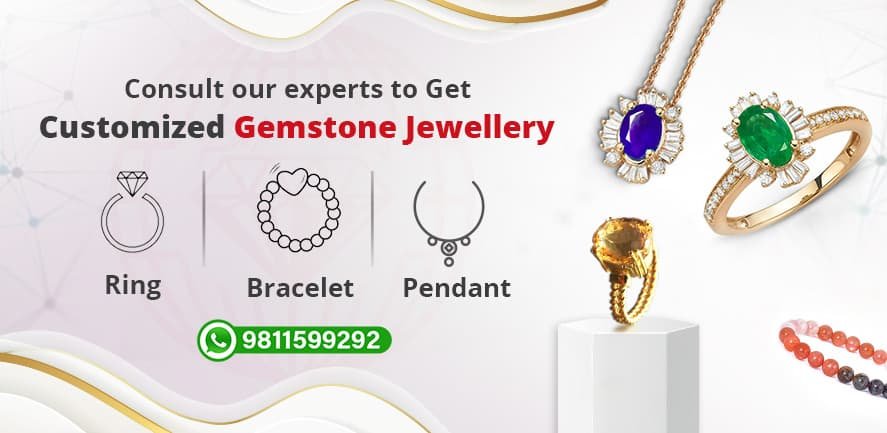 0
People watching this product now!