4.73 Carats Yellow Sapphire ( 5.25 Ratti Pukhraj )
₹41,624.00
Get the best certified yellow sapphire, pukhraj 5 ratti price in India. Explore the collection of high quality 5 ratti pukhraj stone at Rajendras Gems.
Pukhraj 5 ratti stone features:-
Certified from government lab in Delhi, India, GJEPC
Best suited for astrological benefits
100% Natural, Unheated & Untreated sapphire
Oval shaped yellow sapphire
Available on backorder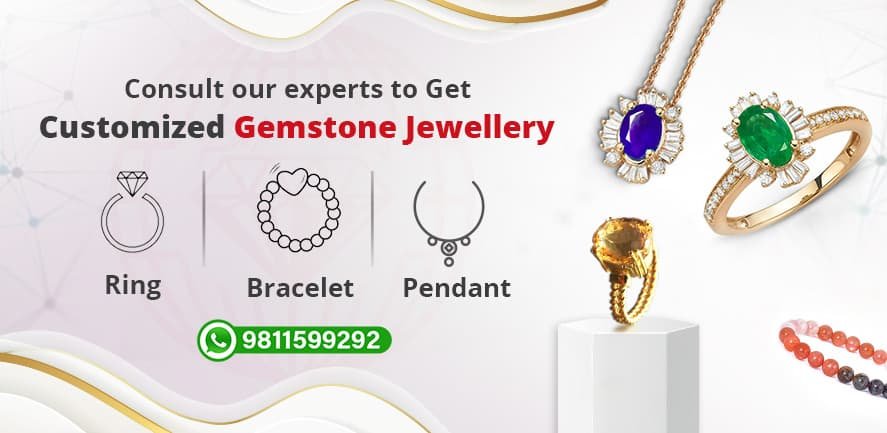 0
People watching this product now!