7.36 Carats Yellow Saphhire ( 8.18 Ratti Pukhraj )
₹38,640.00
The supernatural gemstones play a very influential role in our life, guiding the movement of stars in our birth chart. It helps us accomplish our aim and safeguards our journey from negative energies.
Yellow Sapphire is considered a perfect gemstone that offers a great blend of beauty and astrological benefits. Wearing it gives an impression of elegance, accompanied by celestial blessings.
Its cosmic powers add positivity to our life and lead us to the path of contentment and spirituality.
So, what are you waiting for? Decorate your life with stunning 7.36 carats Yellow Sapphire (8.18 Ratti Pukhraj) from Rajendra's Gems World.
It is natural, unique, gorgeous, and provides heaps of blessings.
Out of stock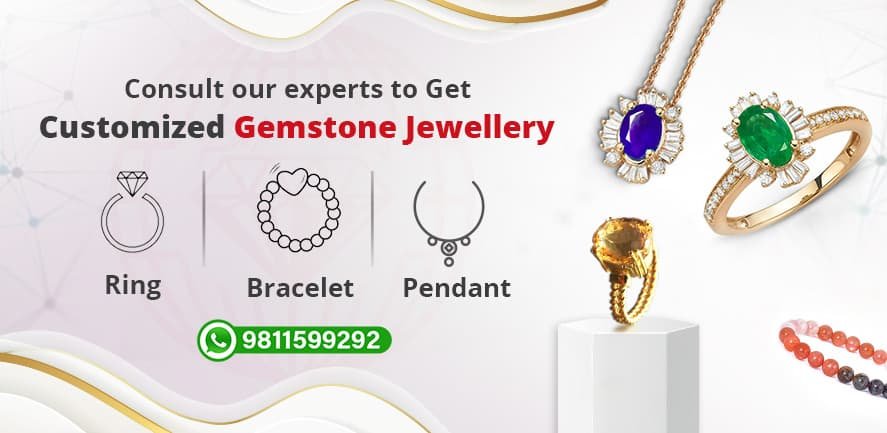 0
People watching this product now!