2.65 Carats Ruby ( 2.94 Ratti Manik )
₹19,875.00
This vibrant and influential 2.65 carats Ruby gemstone adds prosperity to your life. In astrology, ruby gemstone has enormous significance to the wearer's body, helping to overcome life's obstacles and protecting from all the destructive energies nearby.
Available in the most natural form, this untreated & unheated Ruby gemstone reflects its authenticity and sheer raw elegance.
It is an oval-shaped gemstone that comes in a purplish red shade which is considered the most favorable color.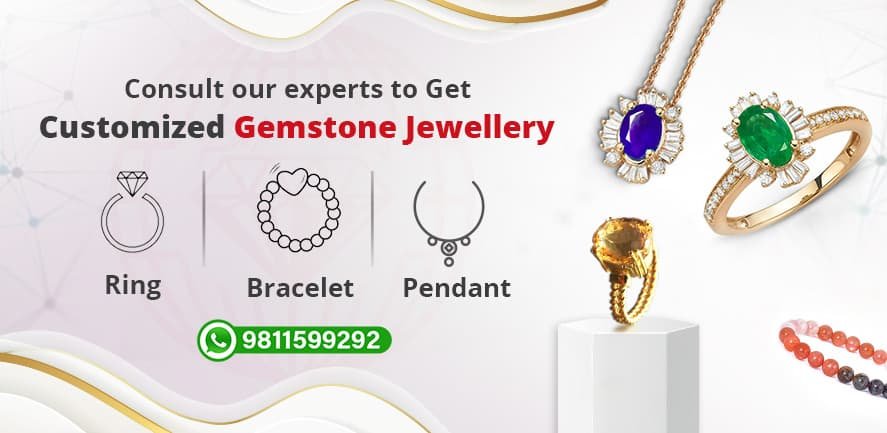 0
People watching this product now!