3.96 Carats Ruby ( 4.4 Ratti Manik )
₹29,700.00
The 4.4 Ratti Manik Ratna is truly adorable that comes with an attractive purplish-red shade and faceted cutting style. It is a great companion that provides encouraging benefits in life. The Ruby is a popular magical stone and is often considered the king of gemstones (Ratnaraj). Its excellent properties and effects make it most desirable among people.
Discover more such majestic Ruby gemstones at Rajendra's Gems. It is a certified and trustable outlet that offers premium and authentic gemstones with many options.
Out of stock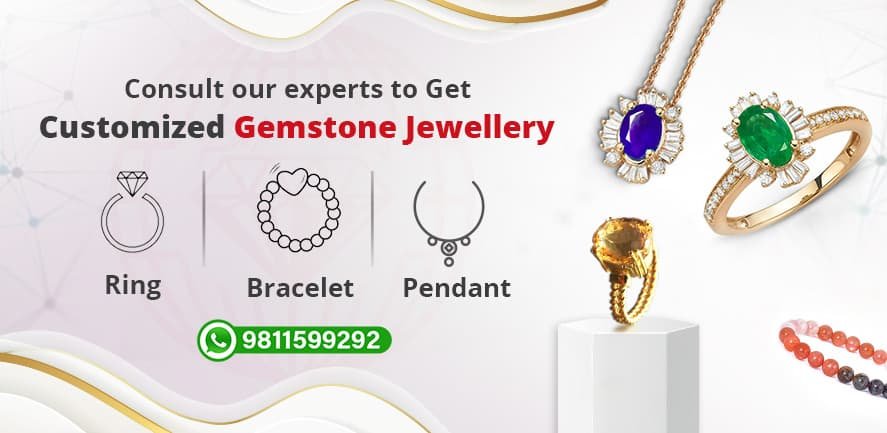 0
People watching this product now!