3.6 Carats Yellow Sapphire ( 3.99 Ratti Pukhraj )
₹32,400.00
Yellow Sapphire is a sacred stone with tremendous influence across many cultures, traditions, tribes, and tales. In Hindu astrology, it embodies the powerful source of energy and represents Jupiter (Brihaspati).
This divine stone is believed to bless the wearer with great wisdom, financial growth, fortune, and better health. Its magical powers may heal health issues, foster relationships, and improve overall character.
It gives mental clarity and a positive outlook on life. The multitude of blessings and captivating grace makes Pukhraj one of the most loved gemstones.
Get 3.6 carats Yellow Sapphire (3.99 Ratti Pukhraj) from Rajendra's Gems World, Delhi, and witness a remarkable transformation.
Out of stock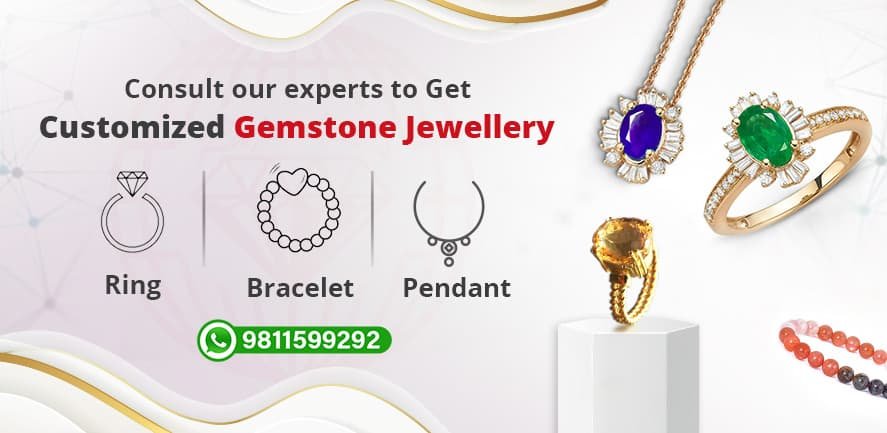 0
People watching this product now!