4.97 Carats Yellow Sapphire ( 5.52 Ratti Pukhraj )
₹26,093.00
Crafted in a beautiful oval-shaped design and filled with captivating pale yellow color, this natural Pukhraj is a masterpiece. It perfectly serves your astrological purposes and brings promising changes in the wearer's life.
Yellow Sapphire is said to contemplate celestial energies and offers strength, financial stability, knowledge, and peace in your journey. It also empowers your personality with passion, better communication skills, and compassion. Even some famous personalities admire the influence of this magical stone in their life.
So want to have one? Get beautiful and government-certified 4.97 carats Yellow Sapphire (5.52 Ratti Pukhraj) from Rajendra's Gems World. Wearing Pukhraj gives a realistic vision of life and helps immensely in decision making.
Know more about Yellow Sapphire Price in India – And learn more about how to Choose the Best Pukhraj for you.
Out of stock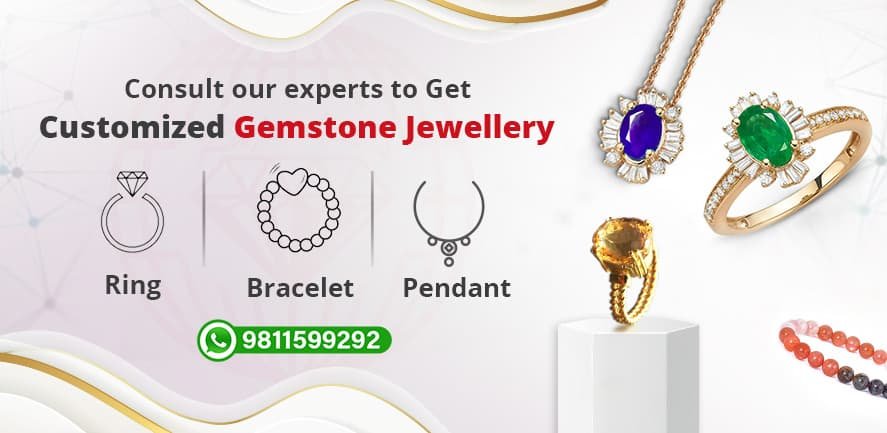 0
People watching this product now!