7.45 Carats Yellow Saphhire ( 8.28 Ratti Pukhraj )
₹33,525.00
Are you in love with amazing gems? Yellow Sapphire can be an excellent companion, superbly serving your astrological and style purposes. The mystical gem is said to bring loads of blessings, assisting wearers to accomplish their aim in life and become immensely successful.
Wearing Pukhraj can elevate your confidence and health while allowing you to see the beautiful rays in your life. Its valuable qualities are associated with wisdom and holistic growth.
So, get 7.45 carats Yellow Sapphire (8.28 Ratti Pukhraj) from Rajendra's Gems World and lead a life with a beautiful purpose.
It is 100% natural and a government-certified gemstone offering maximum astrological blessings.
Out of stock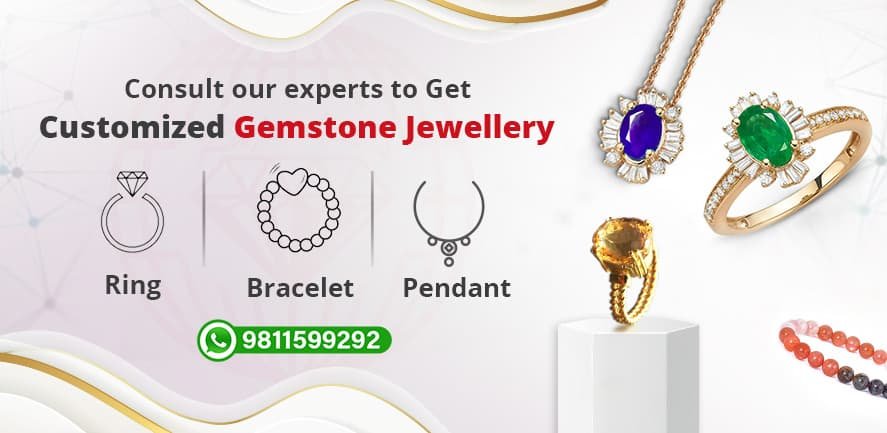 0
People watching this product now!