Ruby Beads Mala Necklace with Emeralds & Sapphire – Peacock pattern
₹35,085.00
This magnificent Peacock pattern-designed Ruby beads mala with emerald and sapphire is auspicious jewelry crafted from powerful natural gemstones, giving you divine energies to lead a prosperous life.
It is a beautiful combination of precious gemstones including Ruby (Manik), Emerald (Panna), Yellow Sapphire (Pukhraj) and Blue Sapphire (Neelam), accurately bejeweled with small round cutting beads to create a masterpiece.
There are a total of 13 lovely strings with the color combination of Red, Blue, Green, and Yellow that offers an attractive look.
The Ruby gemstone has many astrological benefits, and it symbolizes the holy power of the almighty Sun and is suitable for energy vitality and bringing fortune and harmony in a relationship.
Further, the Emerald is the stone of prosperity that brings peace and growth. Lastly, the popular Sapphire is considered aligned with Lord Saturn, known for patience and perseverance.
Get this majestic and attractive Peacock Mala and bring inclusive success and prosperity to your life. Its adjustability and minimalistic design align with your fashion style perfectly.
| | |
| --- | --- |
| Gemstones | |
| Certification | |
| Number of Lines | |
| Mala Size ( Length in Inches ) | |
| Colour | |
| Shape of Beads | |
| Size of Beads ( Approx ) | |
| Material | |
| Stone Gross Weight ( approx ) | Amethys 45.50 cts & Pearl 72.67 cts |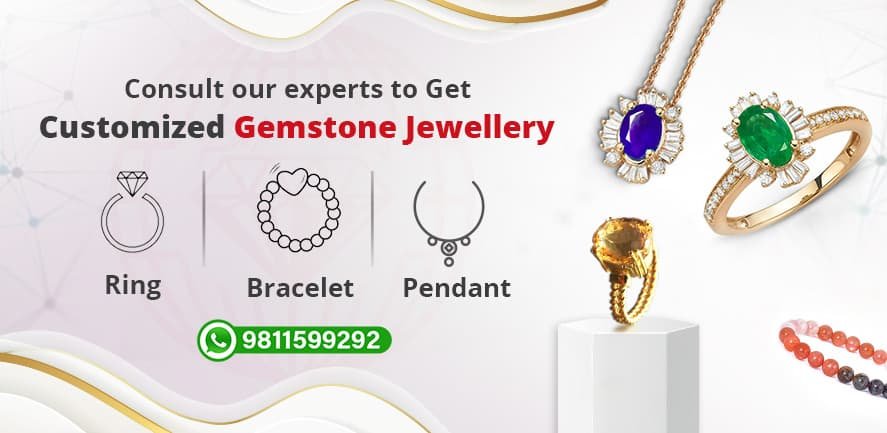 Mala Size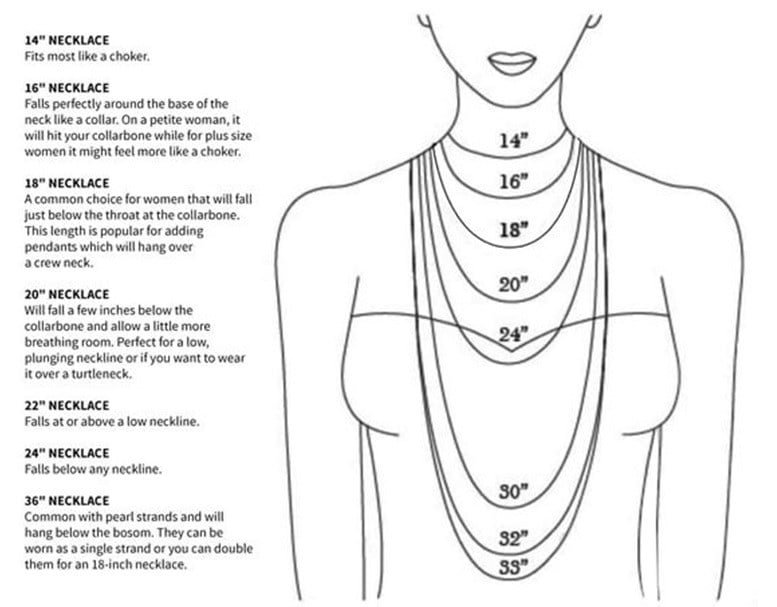 0
People watching this product now!