16.95 Carats Ruby ( 18.83 Ratti Manik )
₹381,375.00
The gorgeous 16.95 carats Ruby gemstone is certified by GJPEC India, one of the best government certification labs. It is an authentic and 100% natural gemstone mined from Mozambique. Its oval mixed-shaped and purplish-red shade gives a stunning look.
Ruby symbolizes the astronomical planet Sun and reproduces powerful cosmic energies that illuminate the wearer's life.
It is a precious gem having powerful metaphysical traits that help individuals to attract passion, love, power, health, and fortune.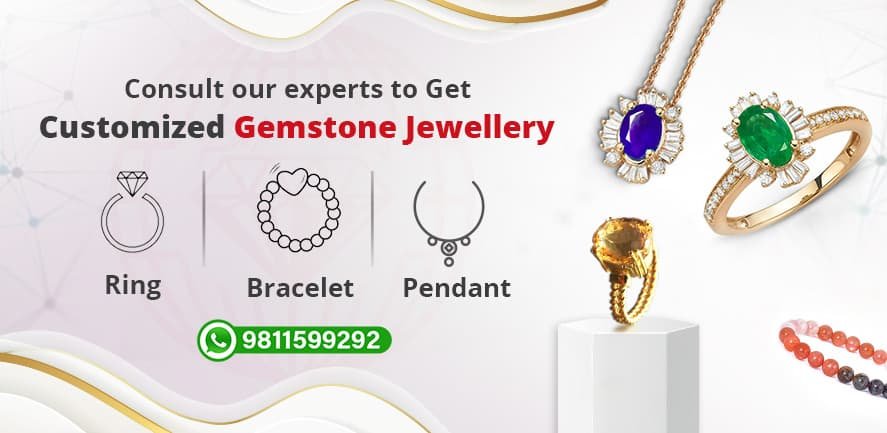 0
People watching this product now!