4.88 Carats Ruby ( 5.42 Ratti Manik )
₹25,620.00
Known as the king of gemstones (Ratnaraj), the marvelous Ruby is prominent in Vedic culture and western astrology. It is an auspicious and highly desirable gemstone in the mainstream. Its natural properties that influence the wearer's life are immense.
Buy this iconic 4.66 carats Ruby that sourced from Mozambique. Its untreated & unheated surface highlights its authenticity and natural traits.
The Manik Ratna is good for soul, love, success, health, relationship, and fortune. It helps wearers to make a distinct and powerful identity in society. Call us or Visit Rajendra's Gems store to discover incredible collections of premium gemstones.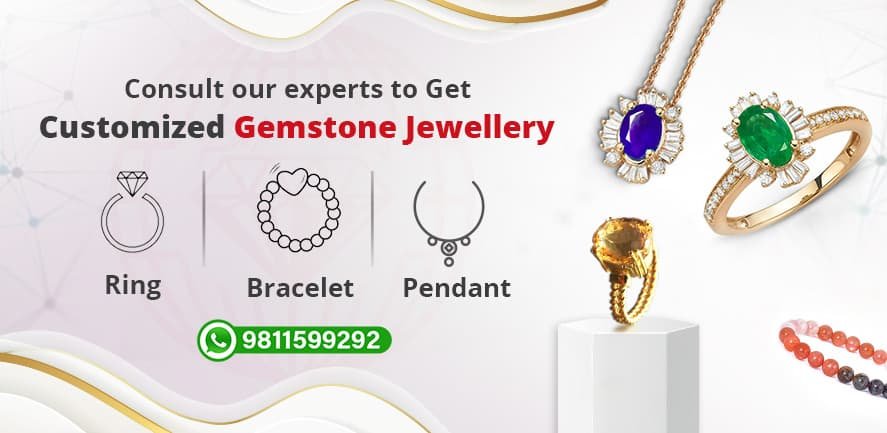 0
People watching this product now!