4.73 Carats Ruby ( 5.26 Ratti Manik Stone )
₹7,095.00
Certified from one of the prominent, government gemstone testing lab GJEPC (Delhi Branch), this natural purplish-red ruby is coated with a multifaceted cutting style that reflects its originality. Its untreated & unheated surface provides authentic and quick astrological benefits to the wearer.
Ruby (Manik) gemstone manifests the idea of courage, love, leadership, and cordial relationships. Individuals who lack self-confidence and struggle to achieve their passion should wear this magical gemstone and observe the life-changing outcomes.
Check out a fine range of beautiful gemstones from our premium collections that are well-certified and free from any impurity.
Call us or WhatsApp now at +91-9811599292
We would be glad if you can visit our Store at A-3 and 4, Jalan Market 1075, Chandni Chowk, Maliwara,New Delhi, Delhi. 110006. India.
Out of stock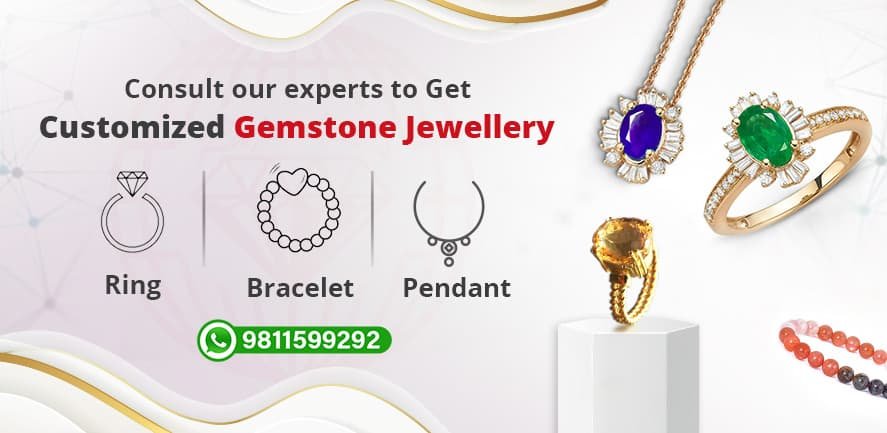 0
People watching this product now!