6.5 Ratti Pukhraj at Best Price in Delhi, India (100% Natural & Certified)
₹61,530.00
Yellow Sapphire or Pukhraj is the gemstone for matrimonial bliss, abundance, courage, and intellect. Gem experts suggest this beautiful yellow coloured gemstone to gain astrological benefits and eliminate problems in life. Thus, one should always purchase natural and authentic yellow sapphire for favorable results.
Buy this 6.5 Ratti Pukhraj Certified Pukhraj at the best price from Rajendra Gems World, Delhi. Sourced from the mines of Sri Lanka, this pukhraj is 100% natural, which means, it is completely unheated and untreated. It is available in an oval shape so the buyer can wear this in a ring or in a pendant as per the choice.
Out of stock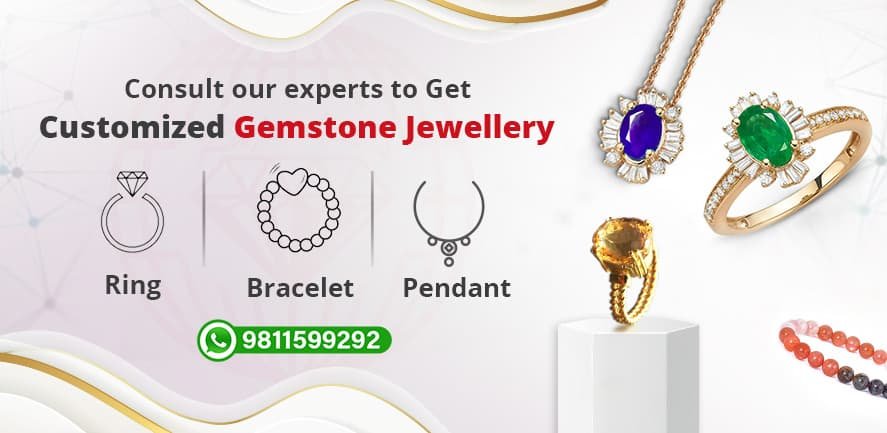 0
People watching this product now!