2.65 Carats Ruby ( 2.94 Ratti Manik )
₹31,800.00
In Indian astrology, Ruby is considered a revered gemstone, and wearing it can provide immense benefits to individuals who have troubled lives or aspire to achieve something great. Ruby is the depiction of strength, passion, authority, and leadership. It is one of the prominent gemstones that gives clarity of thought and ensures prosperity through life's journey.
This 2.65 carats Ruby gemstone is the epitome of elegance and purity. It is from Mozambique, untreated & unheated in a mixed oval shape that reflects its natural essence.
Out of stock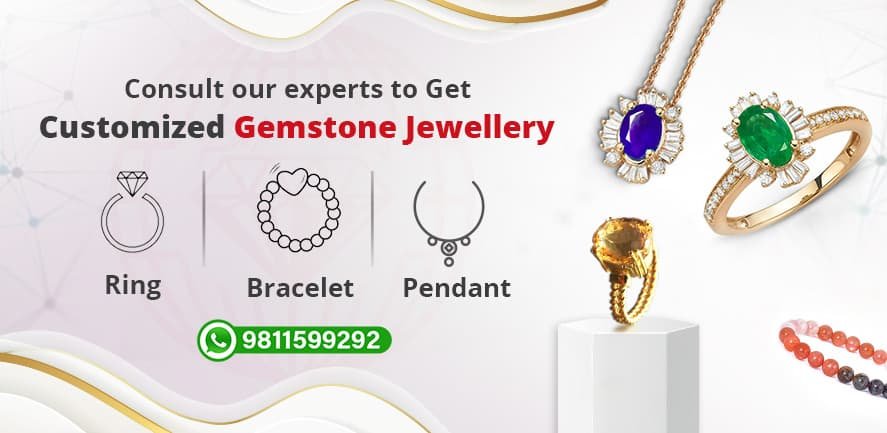 0
People watching this product now!