3.39 Carats Ruby ( 3.77 Ratti Manik )
₹63,563.00
Get this pure and fine 3.39 carats Ruby gemstone and unload all negative energies around you. There are a whole lot of incredible Ruby gemstones in Rajendra Gems' inventory that meets your requirements and expectations.
The Ruby is a prominent and divine gemstone having a direct communion with the Sun. It cultivates professional growth, financial strength, social status and improves relationships. Manik Ratna also has healing properties that help blood circulation and improve eyesight.
Out of stock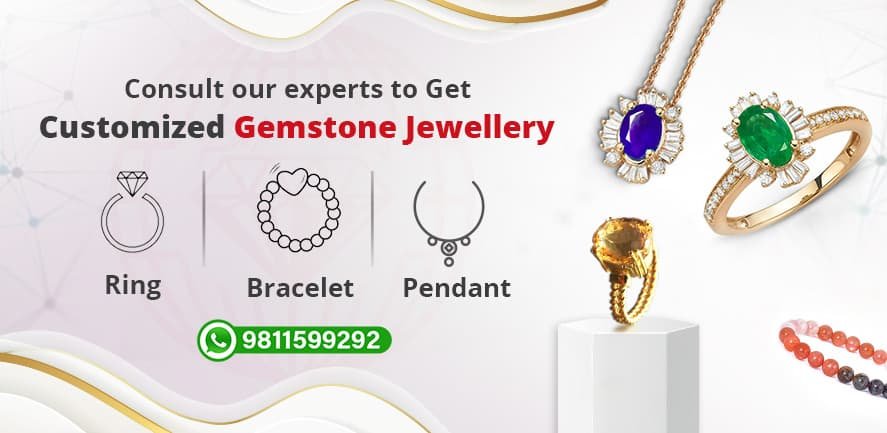 0
People watching this product now!