3.17 Carats Yellow Sapphire ( 3.52 Ratti Pukhraj )
₹40,418.00
The captivating Yellow Sapphire holds a respected place in the gem universe, offering significant astrological benefits.
As per astrology, it is considered to be a sacred stone and gives immense blessings to people who are native-born in Sagittarius and Pisces ascendant.
Individuals from other ascendants can also wear them as per their birth chart for fortune and well-being. This auspicious stone symbolizes Jupiter (Brihaspati) and controls its movement in our birth chart.
Pukhraj should be worn untreated and unheated to reap the maximum astrological benefits. That's why get a 100% genuine 3.17 carats Yellow Sapphire (3.52 Ratti Pukhraj) from Rajendra's Gems World.
Out of stock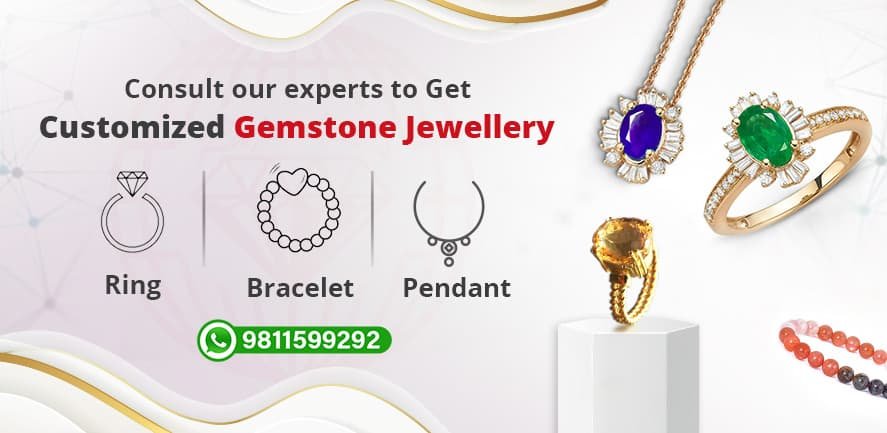 0
People watching this product now!