3.53 Carats Ruby ( 3.92 Ratti Manik )
₹105,900.00
The 3.53 carats certified and natural Ruby gemstone creates an optimistic aura around the wearer's body. The untreated & unheated texture amplifies its elegance, making it highly desirable.
Since ancient times, Ruby gemstone has portrayed the sacred traits of the Sun. It attracts success, health, and prosperity in life. Get this magnificent Manik Ratna and bless your life with positivity. Also, avoid buying duplicate or adulterated Ruby from the market and buy only from authorized outlets like Rajendras Gems.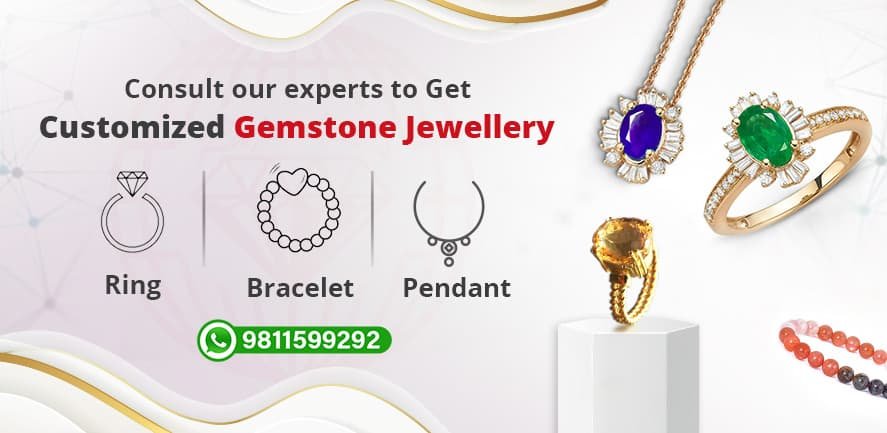 0
People watching this product now!