4.17 Carats Yellow Sapphire ( 4.63 Ratti Pukhraj )
₹34,403.00
This 4.17 Carats Yellow Sapphire ( 4.63 Ratti Pukhraj ) is one of the precious gemstones recommended by astrologers to people. Originated from the land of Sri Lanka, Yellow Sapphire is usually worn in rings. Associated with planet Jupiter, Yellow Sapphires should be worn with yellow metal. The oval-shaped Pukhraj can be used in pendants as well.
At Rajendra's Gems World, you will find natural and certified gems only. These are transparent and are available in 3.00 to 4.99 ratti. Due to its versatile colour and faceted cut, it simply adds colours to one's persona.   
Out of stock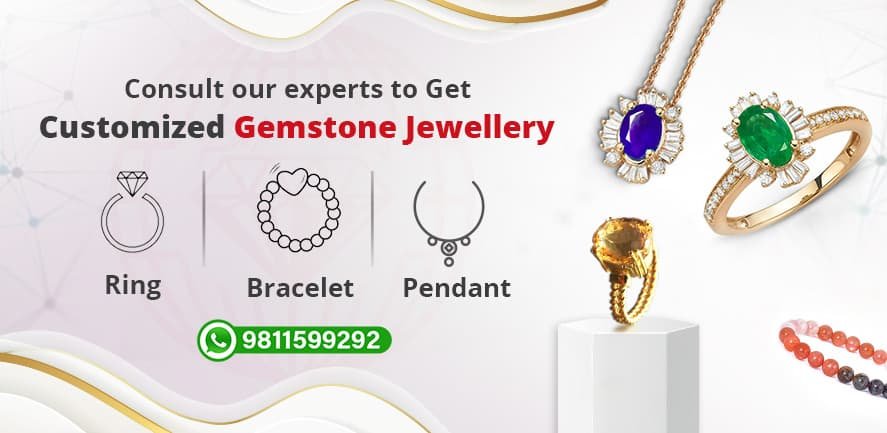 0
People watching this product now!